YoBananBoy
is a shop I've been meaning to purchase from for a long time. Tori hand knits these amazing beanies with cheeky phrases and wild colors. I've been obsessed with everything in her shop since I first came across it a few months ago.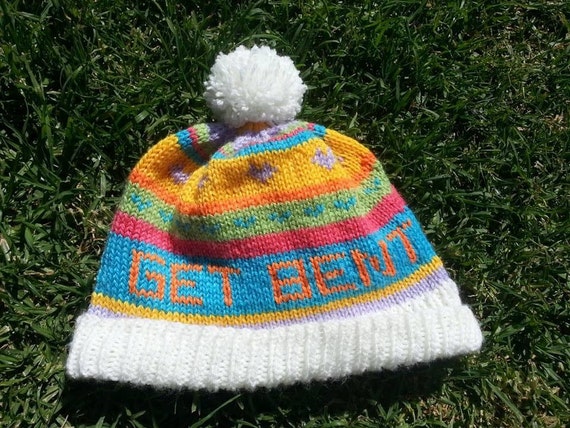 Seriously, how perfect is this beanie?
She always has things up in her shop, but she'll also do custom orders if you want a phrase/color option that's not currently listed.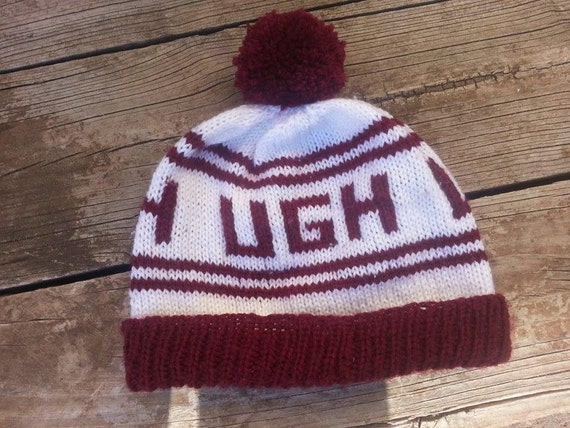 The beanie I've been drooling over for weeks
I haven't yet purchased from YoBananaBoy mostly because I am trying to save my money right now, but as soon as I lose the beanie I bought from the gas station the other week, that UGH is going to be plastered on my noggin for sure.